Youth Group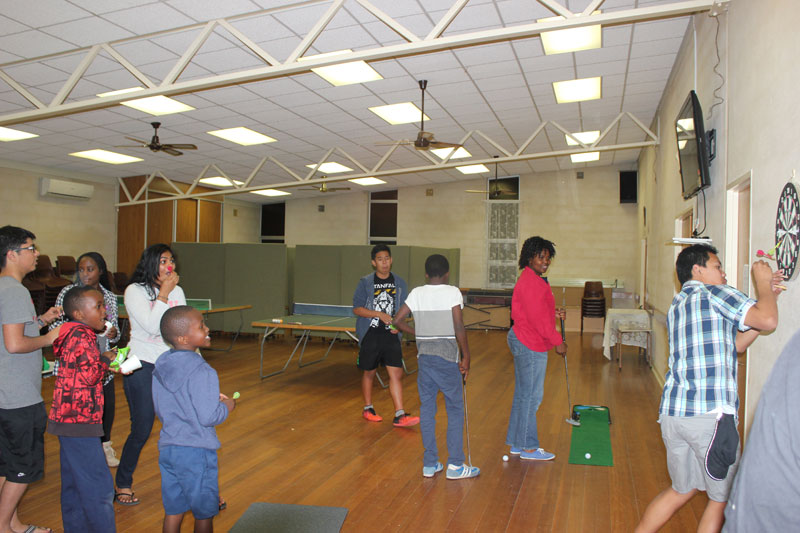 We have been so blessed this year. It has being really exciting to see how God has been at work in the Youth Group. We have strived to create a loving environment where all the kids feel accepted, wanted and comfortable enough to invite their friends along. That is what we aim to achieve through the various activities of our youth group.

Hello Everyone,
Very happy to let everyone know that we are celebrating the Parish Youth Day and the inauguration of the Year of Youth on the 2nd of December after the 6 pm Mass. Wait for a fun filled evening.
>>There will be special mass for the youth in our parish
>>BBQ after mass
>>Music and Fun
All are welcome. Come and join us to celebrate the special occasion!