Pastoral Council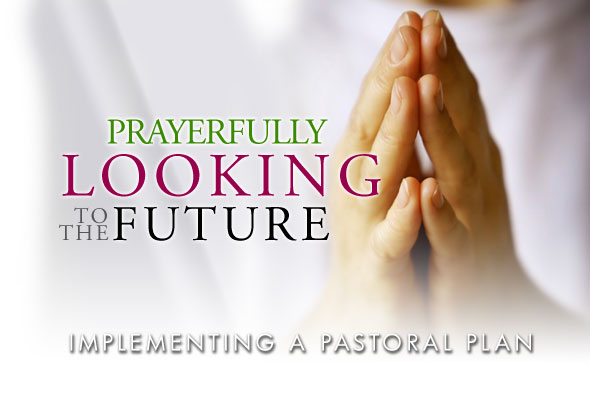 Parish Pastoral Council is one of the most important formal structures of the parish and has a vital role in the day to day running of the parish. Indeed, we are blessed to have many committed members in the parish pastoral council.
Aims of the Parish Pastoral Council members
In the name of God, members are people who pray regularly guided by the Holy Spirit.

Members reach out and involve themselves in pastoral activities between meetings.

As a community, members care for the unity and communion of the parish by meeting fellow parishioners, listening to their ideas and concerns and providing feedback.

Members recognise, encourage, nurture and support the gifts within the parish community.