Welcome………….
Welcome to Para Hills Modbury Catholic Parish and to our parish website. This site will hopefully provide you with the information you require as well as a broad overview of the many different activities that occur in our parish. This parish consists of the communities of Holy Trinity at Para Hills and John XXIII at Hope Valley and Modbury that together form Para Hills Modbury Catholic Parish. In both of these communities you will find a warm welcome and a practical living of the Gospel in a variety of ministries and outreach to the wider community.
The celebration of the Eucharist is the life that enables all ministry to occur, gives each community identity and brings all into communion. As you share in the celebration of the Eucharist in the parish may you be drawn deeper into the mystery of Christ among us and be more keenly aware of God's great love for you.
If you are a new resident to the area or enjoying a holiday in this beautiful part of Australia please feel most welcome among us. If you wish to join in anyone of the activities that happen in our parish or if you wish to be a volunteer to help us please feel free to contact us at the parish office.We will be very happy to welcome you here.
God bless,
Fr. Manu Kumbidiyamackal msfs
Parish Priest
---
Hi! It is planting time in the community garden.  
Why not have a go?
Want to know more?
---
St. John XXIII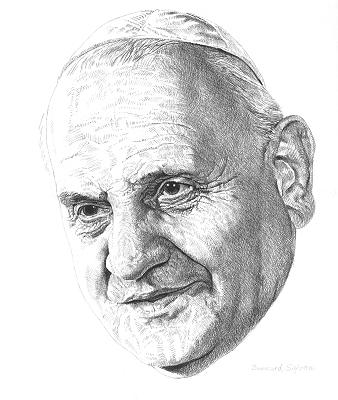 Servus servorum Dei; Servant of the servants of God. This was Pope John's preferred title.  Read more

---