30th November 2014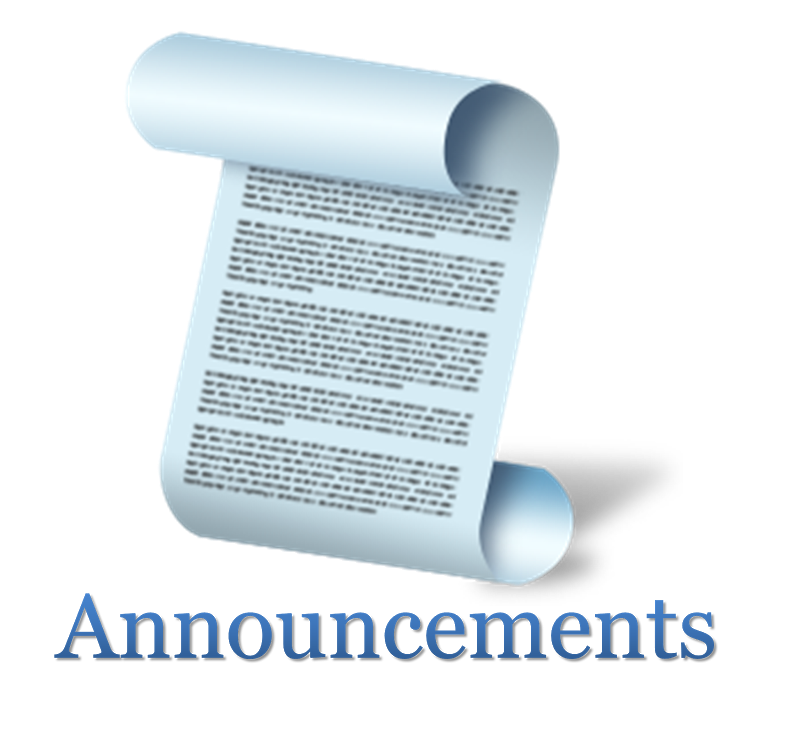 Liturgy Assistant Rosters
The next round of Liturgy Assistants Rosters are currently being prepared. If you will be away from the Parish or unable to be rostered during January and February could you please contact Greg and Leonie Dew with the details before the 30th of November. Their contact details are in the bulletin.
Giving Tree
We are extending opportunities for you to take tags from the Giving Tree for another week. We are very much in need of gifts for ladies and gentlemen as well as food. All items to be placed under the tree by next weekend. Thank you.
Liturgy Assistants for Christmas Masses
As with all our regular Masses we will need Liturgy assistants for the Christmas Masses. The Rosters are now up at the back of the Church. If you are able to help in any of the ministries please add your name to the rosters.
Blessing of the Cribs
Next weekend we will be having Blessing of the Cribs at all Masses. If you would like to have your crib blessed please bring it with you to Mass next weekend
Office Closure
Parish Office will be closed this Wednesday for our annual staff planning day.